Since everyone doesn't celebrate Halloween, this past week I decided to do some spooky things, but nothing that could be directly related to the holiday. For instance, my fourth and fifth graders did a "series highlight" on Goosebumps. You can check out some of the interviews with R.L. Stine, as well as links to his websites at our "
Secondary Foxes
" wiki page. I loved using the "World of R.L. Stine" website and the audio theater they had there. Make sure to listen to "Don't Open the Box." When you can get this age group to exclaim excitedly after a lesson, that is surely something!
I found this book for my 3rd graders, which started a great discussion on what exactly a "hoax" is (as well as some debate on whether some of the mysteries were real or not!):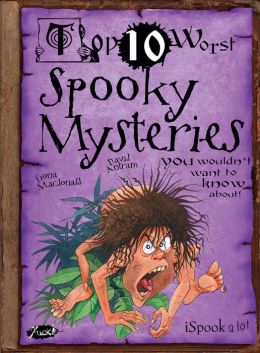 My second graders were doing pumpkin experiments this week, so we did a little estimating ourselves with how many candy corn were in a jar that my secret pal gave me. We read this excellent book, which although being fiction, had some great facts about pumpkins: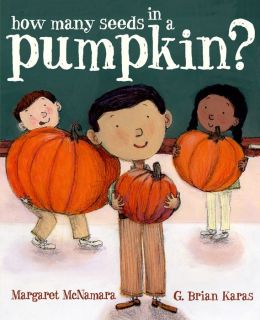 For my special PreK class, which has 2-3 year olds, we read the book, People in Fall, from the great Pebble series, and decorated trees with leaves, picked apples, and dressed people for Fall. You can check that out by clicking on the picture below.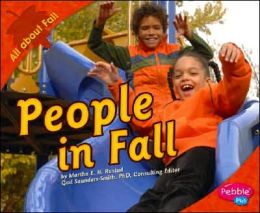 However, it was my specialty classes that had some of the most fun with a "monsterous" theme. We read the book
There Was an Old Monster
, chanted "
Going On a Monster Hunt
" (a freebie in my store), and had some great monster centers! We were matching lower and upper case letters, using those same monster letters to spell our names and sight words, counting monsters, and playing "I Spy" with our monster sheet! I combined two packets for these activities. Click on the pictures below to see them up close and personal!
I hope this helps you plan some of your lessons, if not for this year, then for next! Of course, some of them can be used any time of the year. I'm still catching up on my blogging/sharing, so I hope to be able to share some more seasonal ideas BEFORE the actual season! :)